I've been lucky enough to somehow score some passes for the VIP/Media event for this year's San Francisco Auto Show thanks to the help with a few supraforums buddies. It was supposedly a suit and tie event, so I threw together a suite and filled my flask before I uber'd it over to the Moscone Center to check out the latest and greatest of the automotive industry.
After being ushered in the lobby, I descended down the huge mezzanine where I was greeted with free champagne and tri tip. Of the two hours I was here, I think I've spent more time here than actually looking around. Why you ask?
It's like walking through a carpeted parking garage. If you get excited over a $38k Honda accord, then this event is for you. I mean, some of the cars aren't bad, but you have to walk through isles of Chevy Aveos to get to the Camaro SS which looks exactly like last year's Camaro SS.
BMW had this on display, which was a stark contrast from their post Chris Bangel travesties.
Here's a few shots of Lexus doing what they do best; trying hard not to be BMW while doing BMW.
Look at this Veyron, which looks exactly the same as it was in 2005.
Ooh, cardboard fiber.
LOL this ecotech turbo is bigger than my phone. This table displays the parts that you have to replace during the 100k mile maintenance schedule.
What's this? The next Supra? LOL fuck no, its a hyped up prius sedan. You think Toyota would make anything fun again? Get real.
Is that a space shuttle simulator? No! It's a driving simulator for their new F-150 where you take their new truck off-roading at the local Safeway's pot hole filled parking lot.
Wow a mustang! A MUSTANG! Nothing is more basic bro than waving around a dealer spec sheet at the local ricer meet saying you can beat anyone in a race but won't because technically the bank owns it and putting fart pipes on voids the warranty.
I'm so rich, my doors will ding your quarter panels instead of your door, you poors!
I thought Lambo doors were out of style in the 2000's but hey, enjoy getting stuck in your $200,000 coffin when this thing flips belly-up on an embankment because Bobby 80 year old CEO wants to impress his 18 year old trophy misstress but couldn't handle the power.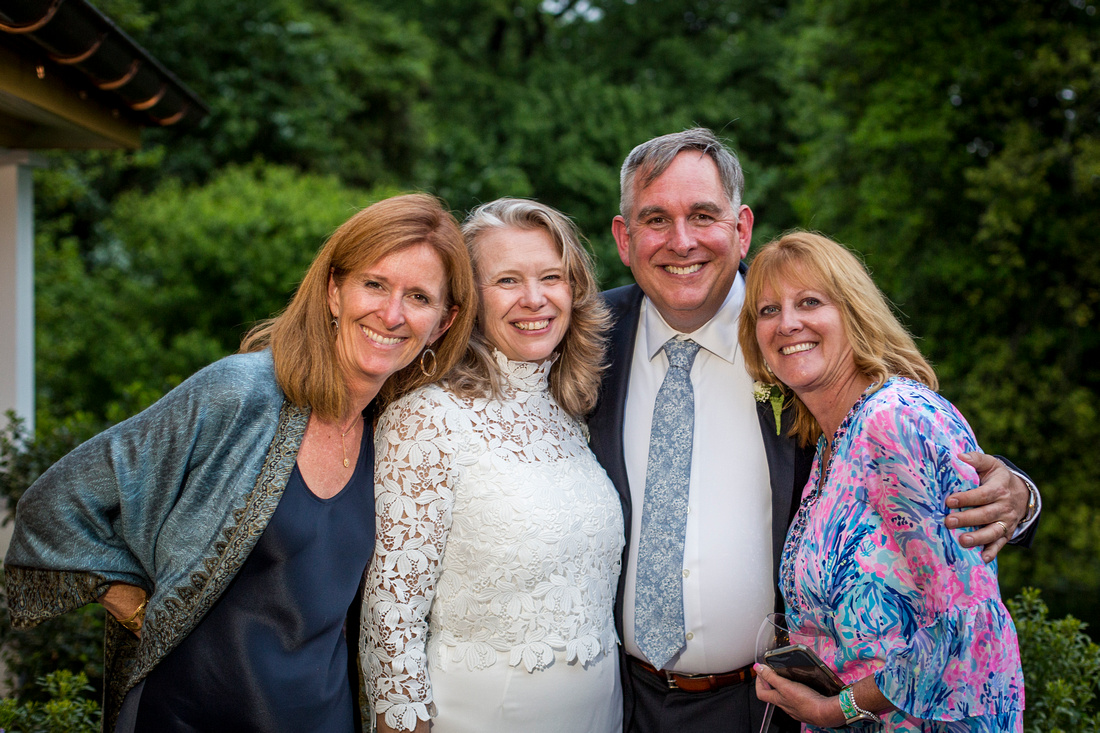 My homie presenting this PROTOTYPE corolla. What does it do? Does it go fast? Do you race it? Do you track it? I don't know! All i know is that the ricer body kit is detachable judging from the way it was separating from the chassis from the melting double sided tape. I guess it's a feature.
Yawn, 15 mins walking around the basic bitch section had me sleepy, so I hopped over the modified street cars to check out things that are actually interesting.
Way cooler than the stock cars. Time to finish this flask and go home but not before I swoop on 5 more champagnes since the tri tip ran out. See you next year!